Automotive Products & Materials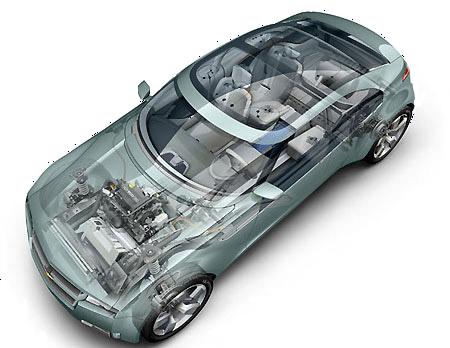 We offer a range of products suited for the automotive industry including high quality stress free adhesives and epoxies. We have a range of thermal management materials for improved thermal dissipation (currently in use by a major Motor Racing Team - we can't tell you who though because of an NDA), and our range of Comco Microblasters for high precision micro abrasive blasting that can be used for cleaning extrusion die and mouldings to deburring and deflashing parts. We also have a wide range of UV equipment from lamps, UV meters (Radiometers) and surface tension measurement equipment.
PRODUCTION EQUIPMENT FOR THE AUTOMTOTIVE INDUSTRY:
| AUTOMOTIVE ELECTRONIC & ELECTRICAL ADHESIVES THERMAL MANAGEMENT MATERIALS EMI, RFI AND ESD SHIELDING AND PROTECTION | MICRO ABRASIVE BLASTERS UV CURING EQUIPMENT SURFACE TENSION MEASUREMENT |
| --- | --- |
Call us for further information or details on how we can help.