COMCO DISCONTINUED PRODUCTS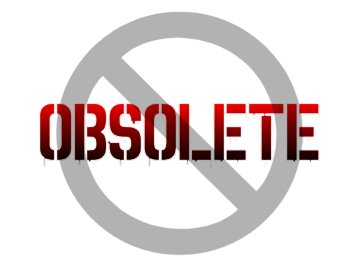 COMCO DISCONTINUED PRODUCTS
Comco Inc. have been making micro abrasive blasting systems for a long time. Among the earlier product range were resistor trimmers, rectifier bevellers, the original range of micro-blasters and a surface abrader system. Whilst some of these products are now out of production, we may still able to help with spares and accessories although some are now no longer available. We are also able to help in sourcing manuals (we hold a huge range of Comco manuals at Epak), schematics and offer general maintenance and technical support.
MICRO ABRASIVE TRIMMERS: TR1800, TR2000, TR4000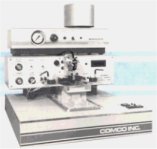 Comco TR Series Abrasive Trimmers Datasheet
RECTIFIER BEVELLER: BV6500-1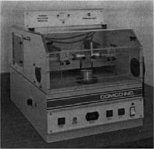 Comco BV6500 Rectifier Beveller Datasheet NEW Epak BV9000 now available - epak_wafer_beveller.htm
MICROBLASTERS: MB100, MB1000 (older Series)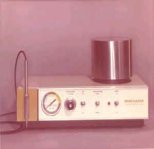 Current MB1000 Microblaster Range
MB1005 High Pressure Single Tank & MB1006 High Pressure Twin Tank Microblasters
The MB1005 is a single tank version of the Microblaster designed to run at higher blast pressures - up to 185psi. The MB1006 is a twin tank version of the Microblaster designed to run at higher blast pressures - up to 185psi. The single tank version is now replaced by the Accuflo AF10-H-2 high pressure version. Current Accuflo Range
POWERFLO / DIRECTFLO: DF1200, PF2000
These are the older versions of the Directflo DF1400 and Powerflo PF2400. Spares are still available and we can retrofit DF1200's with the new powdergate technology.Current Powerflo Range Current Directflo Range
SURFACE ABRADER: SA1200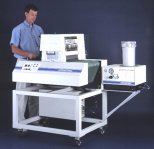 See our Epak Custom SA150 & SA152 for Replacement

Epak SA150 Surface Abrader Datasheet Workstation & Dust Collector CTR100 Procenter NEW CTR200 available
SURFACE PROFILER: PR1101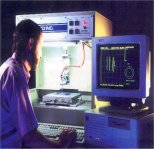 Comco PR1100 Automated Surface Profiler Datasheet The trimmers and rectifier beveller machines are the hardest to obtain spares for due to age, particularly PCBs and logic chips (some of these machines are now nearly 30 years old). We do have some spares available from stock and Comco are mostly able to find alternative parts/replacements or can help as much as possible with alternatives. We do also offer a custom equipment service where items are just not repairable or can offer assistance for integrated or custom projects.
HELP & SUPPORT
If you have any problems with the machine or would like any advice, we are happy to give support and help to get you back and running with as quickly and possible. Please feel free to call us on 01460 61791
REPAIR & REFURBISHMENT
We can carry out inspection, repair and refurbishment for the Comco machines at our headquarters in Chard, Somerset. Depending on the nature of the problem and parts needed we will carry out a thorough inspection and advise you of the condition of the essential parts for the machines operation. Before proceeding with any work we will consult you and request authorization to carry out work or return the machine with only a nominal inspection fee. We always endeavour to get machines repaired and turned around as quickly as possible.
OTHER MICROBLASTING ACCESORIES:
| NOZZLES WINDOWSHIELDS SPARES & SPARES KITS MAGNIFIER | BLAST CABINETS BLAST TIMER AIR DRYERS WIRE STRIPPING NOZZLE |
| --- | --- |